Wolf Designer Cabinets
Wolf Designer has the colors
to bring your story to life.
Our exclusive line of semi-custom cabinets, the Wolf Designer series, is the best option for anyone who wants to put a personal touch on a kitchen or bathroom.

Wolf Designer lets you choose the color, style, accents, and accessories you want – without compromise. With more than 50 door styles, 60+ finish options, and a wide array of decorative and storage solutions, all the details come together to bring your kitchen or bath to life. All products feature genuine Wolf quality at an accessible price point, making them an excellent choice for your budget, too.
DOWNLOAD WOLF DESIGNER BROCHURE
---
Have a question about Wolf Designer Cabinets ?
Send us a message and we'll reply shortly!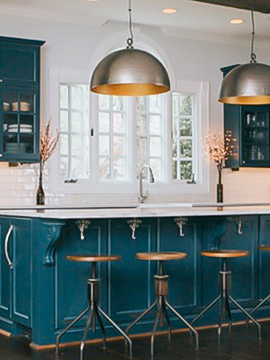 ---
Newport Kitchen & Bath Cabinets
Call For Availability