Contact Us
Have a question?
We offer solutions.
Send us a message and we'll reply shortly!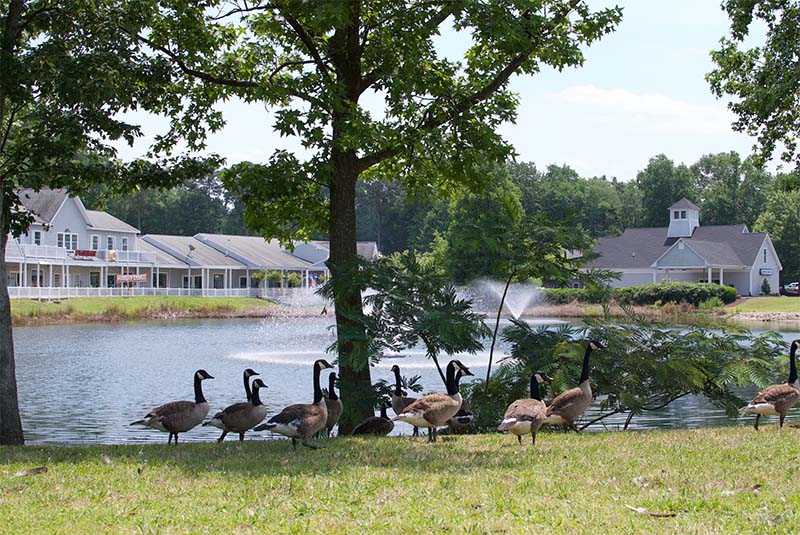 Visit
Our Design
Showroom
Each project we design should reflect its place in your home with comfort, function, and style.
Our kitchen & bath renovation services offer an effective way of providing your home with a clean and up-to-date feel. Whether you want to create more space, add new fixtures, or update the look of an old and outdated kitchen, Newport Kitchen & Bath can help you "Tell Your Story".
---
We are located
at the South Gate
of Ocean Pines, MD
As you pass through the north or south gates to view this unique waterfront community nestled among the pine trees on 3,500 acres of a former farm and wooded land, drive down Ocean Parkway to savor the breathtaking bay view of the Ocean City skyline. Since opening on July 12th, 1968, the development that began as a summer retreat for retirees now offers a diversity of lifestyle options for all ages. These range from starter homes, condominiums, townhomes, and age-restricted communities, all the way up to million-dollar estates.