Fabuwood Cabinets
We create kitchens
that make you feel at home.
There truly is no better blend of style, selection, and price than a Fabuwood cabinet.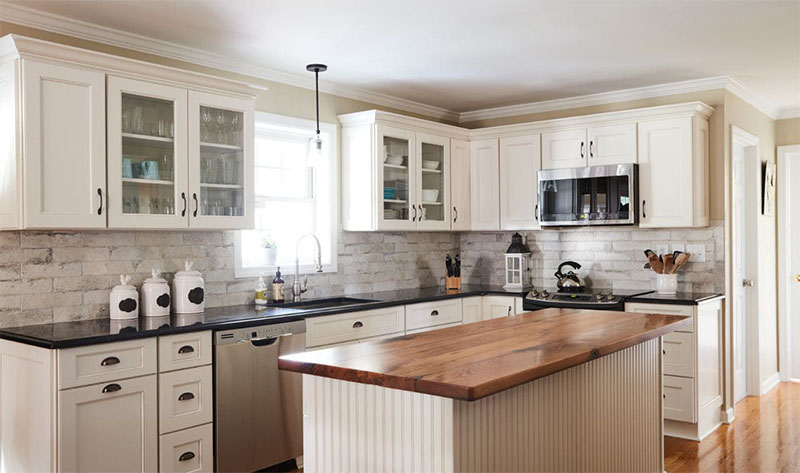 Cabinets play a pivotal role in orchestrating the flow of your kitchen design. Offering a seamless balance of functionality, endurance, and poise, Fabuwood cabinets are built to withstand the test of time.
Each door style embodies a distinct character and vibe that's unique to your personality and what you stand for. Featuring cabinets in a great combination of style, selection, and price, Fabuwood invites a welcoming sense of comfort and luxury to the space that's central to your life.
Discover the style of cabinets that perfectly captures the heart of your home.
DOWNLOAD FABUWOOD CABINETS BROCHURE
---
Have a question about Fabuwood Cabinets ?
Send us a message and we'll reply shortly!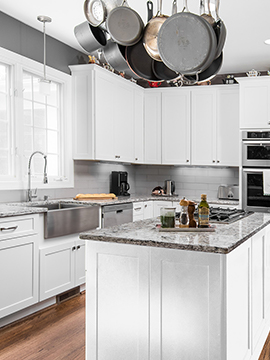 ---
Newport Kitchen & Bath Cabinets
Call For Availability