Silestone Countertops
Silestone is the world leader in countertops for kitchens and bathroom.
---
The Joy of Cooking with Quartz Countertops
Silestone's countertops are highly resistant to scratches and impacts, allowing for handling challenging objects without concern for scratching.
Kitchen Countertops Designed For Cooking
Silestone® is resistant to cooking stains and is relatively easy to keep clean in everyday kitchen use.
Satisfaction Guaranteed
We strive to offer you the best kitchen design and installation in Ocean Pines and Ocean City, MD, and the reliability of the Silestone® 25-year warranty.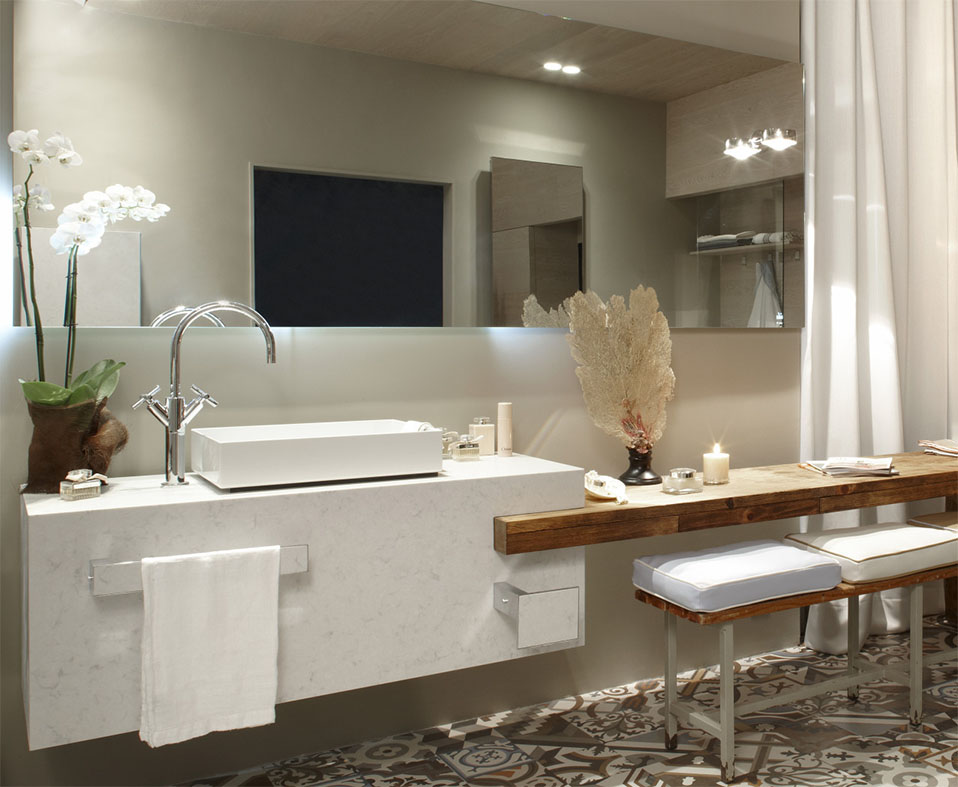 ---
Have a question about Silestone Countertops ?
Send us a message and we'll reply shortly!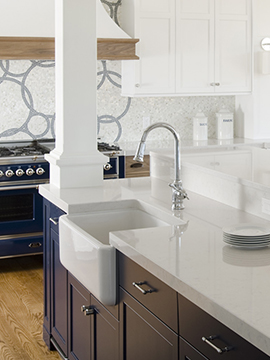 Newport Kitchen & Bath Countertops
Call For Availability