DEKTON Countertops
DEKTON Countertops are particularly suitable for indoor and outdoor kitchens and barbecues.
---
Kitchen Countertops
DEKTON is a long-term product for those looking to turn their kitchen into a unique space. It allows more significant potential for installation in one piece with no cuts, no joints, and no limits. It has the appeal of a completely uniform surface, seamlessly fitting into very different design styles.
DEKTON combines the qualities expected by the chef in all of us. It is a clean surface that is nice to touch and resistant to all the daily grind in a kitchen over years of use. It is an ultra-sophisticated material for busy everyday life, capable of creating spaces that make the day-to-day preparation of food a pleasant experience that precedes the pleasure of sharing a meal with friends or family.
Natural Style Countertops
Dekton Natural Collection is inspired by the most unique natural stones. This collection is perfect for classic and elegant environments or Scandinavian styles. This collection also features dark tones, such as Kelya, with a strong visual impact, or Bromo, a dark blue slate shade.
Stains, bumps, utensils, and high temperatures... DEKTON will resist demanding use over time while maintaining its unchanging beauty.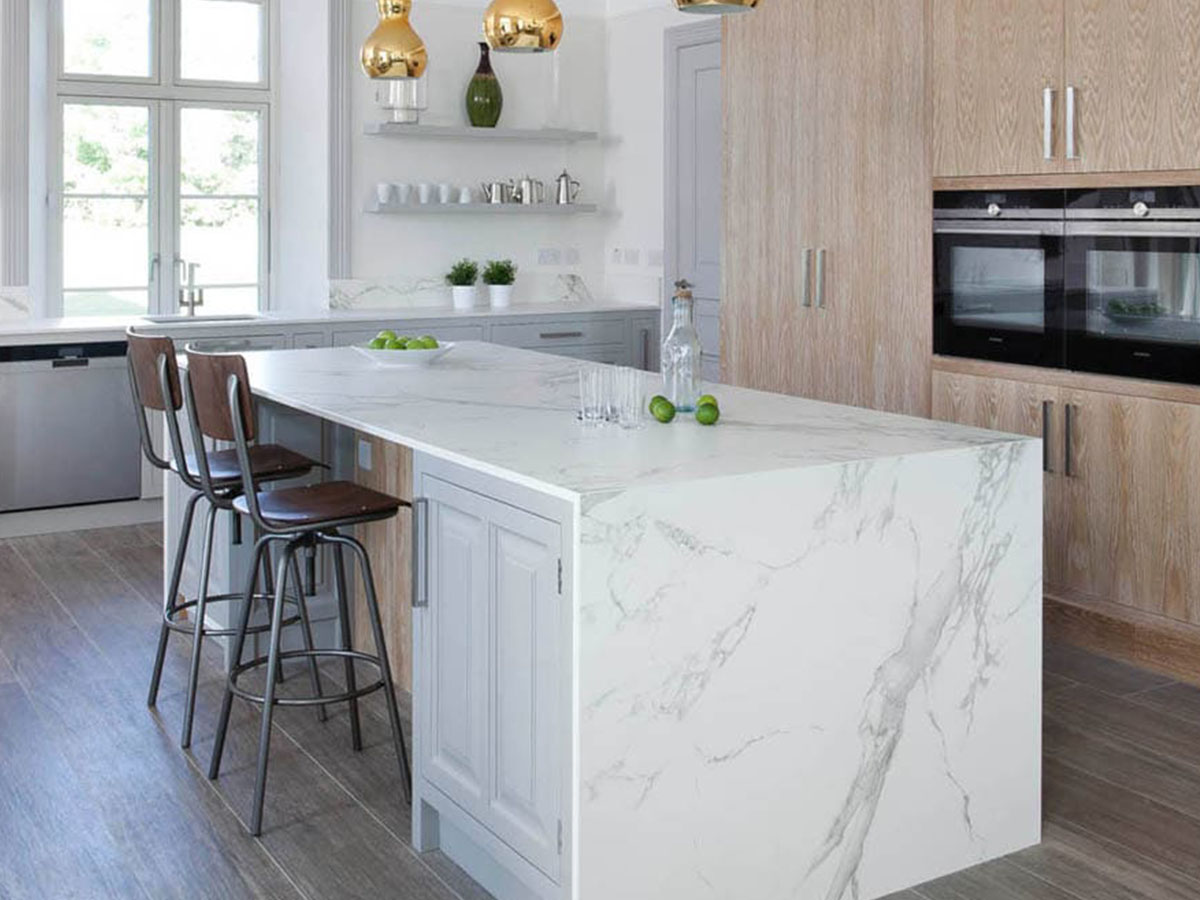 ---
Have a question about DEKTON Countertops ?
Send us a message and we'll reply shortly!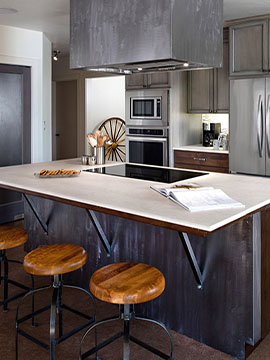 Newport Kitchen & Bath Countertops
Call For Availability